According to Globe Newswire, In 2020, the global LED lighting market was valued at $84 Billion Dollars. And, it is predicted that the LED Lighting Market will reach $262.8 Billion by 2030.

But what makes LED lights so valuable that the lighting industry continues to grow?
1. LED LIGHTS LAST LONGER
Where traditional incandescent light bulbs have a lifespan of only 1,000-2,000 hours, standard LEDs can last up to 50,000 hours (and higher-end fixtures up to 100,000)! Let's take a second to really put this into perspective.
If you were to leave an LED turned on for just 4 hours a day, it could last you almost 34 years. Retail stores that keep their lights on for hours a day can get years of quality lighting when they use LEDs.
2. HIGH-QUALITY LIGHT
LEDs can emit an extremely high level of brightness. The quality of the bright light they provide is noticeably better than incandescent bulbs.
High-quality lighting can make you look more professional and better highlight the products you are trying to sell.
3. ENERGY-EFFICIENT LED LIGHTS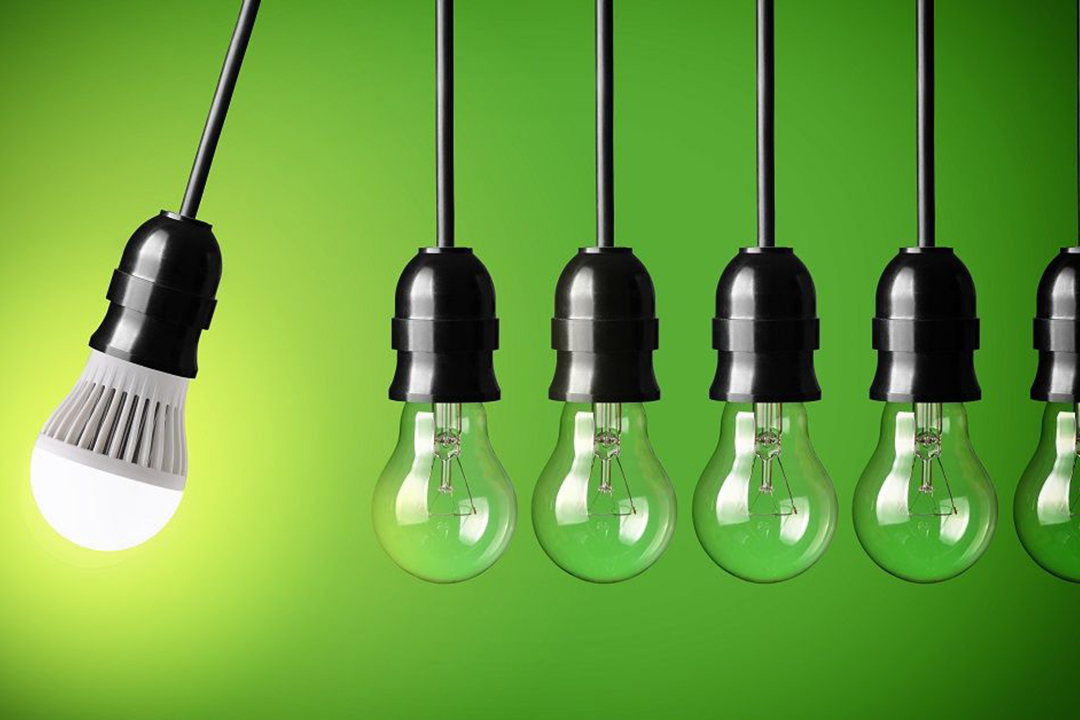 According to energy.gov, LEDs use at least 75% less energy and last 25 times longer than incandescent lights.
Most of the energy that traditional light bulbs use is wasted from the heat they produce and only a small percentage of the energy used is converted to visible light. LEDs generate less heat. Therefore, a greater portion of the energy gets converted to visible light.
Fun Fact: The use of energy-efficient appliances and LEDs have reduced the use of greenhouse gas emissions so much, it is the equivalent of taking 420 million cars off the road annually.
4. LEDs DON'T GET HOT
Unlike traditional light bulbs, LEDs turn more energy into light instead of heat.
The minimal heat radiation emitted from LEDs makes them great to use in heat-sensitive areas such as museums or grocery stores.
5. COST-EFFECTIVE LIGHTING OPTIONS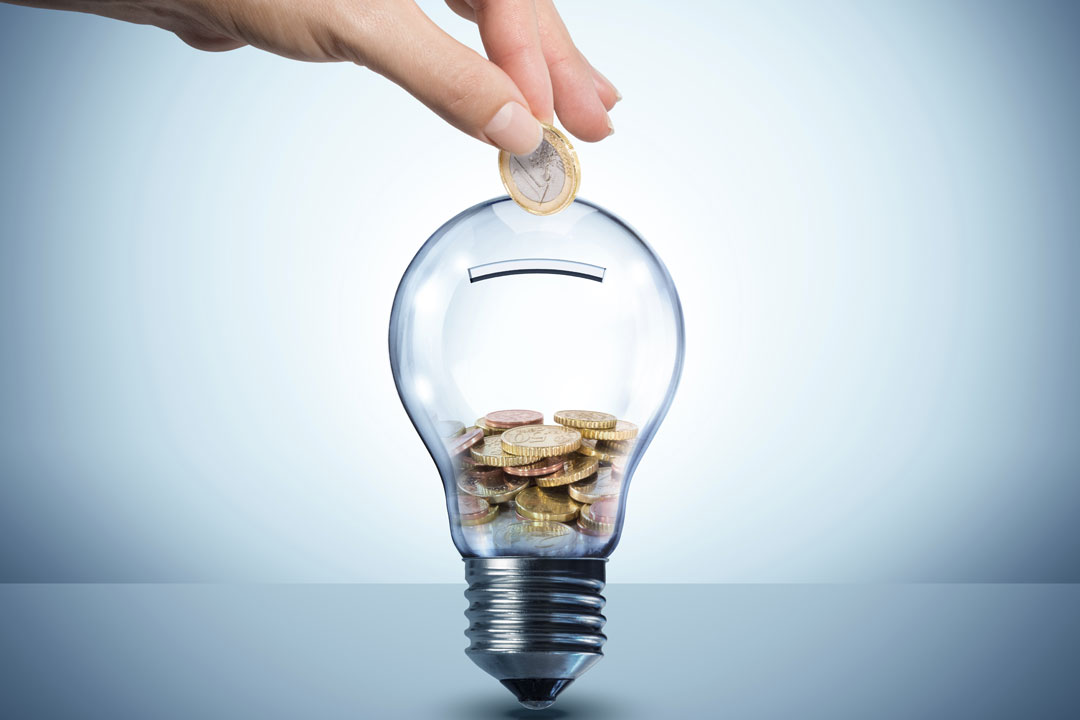 Not only do LEDs help the environment by reducing electrical consumption at power plants, but they also can save you big money. In fact, the U.S. Government predicts that by 2027, the widespread use of LED products will have a total savings of more than $30 billion at today's annual electricity prices.
Want to see what you would be saving by switching to LEDs? Use this LED Savings Calculator:
https://www.thecalculatorsite.com/energy/led-savings-calculator.php
6. WIDE LIGHT COLOR RANGE
Did you know that traditional light bulbs typically use filters on each bulb to create different color temperatures?
LEDs can offer a wide range of color temperatures without filters. This is because the diode and/or phosphor are physically changed to emit a certain color temperature.
7. LOW MAINTENANCE LIGHTING SOLUTION
Lights in retail stores tend to be hard to reach, which can make them difficult to replace and maintain. Imagine how long it must take to replace the fluorescent lights in an entire grocery store and how frequently they need to be replaced at a lifespan of only 2,500 hours.
LEDs can take the stress out of retail lighting maintenance because of their longer lifespan. Plus, even when an LED is near its end, it typically won't burn out. Light quality slowly starts to decrease, which gives you extra time to replace them.
8. SMALL FORM-FACTOR LIGHT FIXTURES
LEDs are small–and I mean really small.
The size of an LED chip depends on many factors, including output, power density and target wattage. But, the average LED chip ranges from 3mm-5mm wide and COBs range from 4.5mm-30mm. The more advancements we make in LED technology, the smaller light fixtures can become.
9. RECYCLABLE LIGHTING
Traces of mercury are found in traditional fluorescent and metal halide lamps that make them not only unhealthy for humans but harmful to the environment. If improperly disposed of, toxins can leach into waterways and pollute the air.
An LED bulb's parts can be separated into different components and reused making them 95% recyclable. This is just another way that LED technology helps our planet.
MAKE THE SWITCH TO LEDS
Whether for your home or business, switching to LED lights can pay for itself. If you are thinking about switching to LED light fixtures, Lumenture has many lighting solutions for any retail, commercial, restaurant, or high-end residential environment.