Lighting design is so important in any commercial building, retail space, home, or office because of the effects it has on us. Light can change our mood in an instant. It can give us the feeling of comfort and relaxation. It can even keep us up at night. 
When you're picking out lighting, you should be considering more than just the fixture itself. Of course, the decorative elements of a light fixture can add a touch of decor. But what about its functionality and how it will fit inside of your space? Here are some tips to light your commercial or retail space–whatever it may be.
1. CHOOSE LIGHT FIXTURES THAT HAVE A VISUAL ADVANTAGE
Is there a piece of art that would benefit from being highlighted by some lighting? Or maybe what you're missing is mood lighting. Whether you choose lavish fixtures or inconspicuous ones, the lighting should complement your space.
2. REMEMBER THE IMPORTANCE OF NATURAL LIGHT IN LIGHTING DESIGN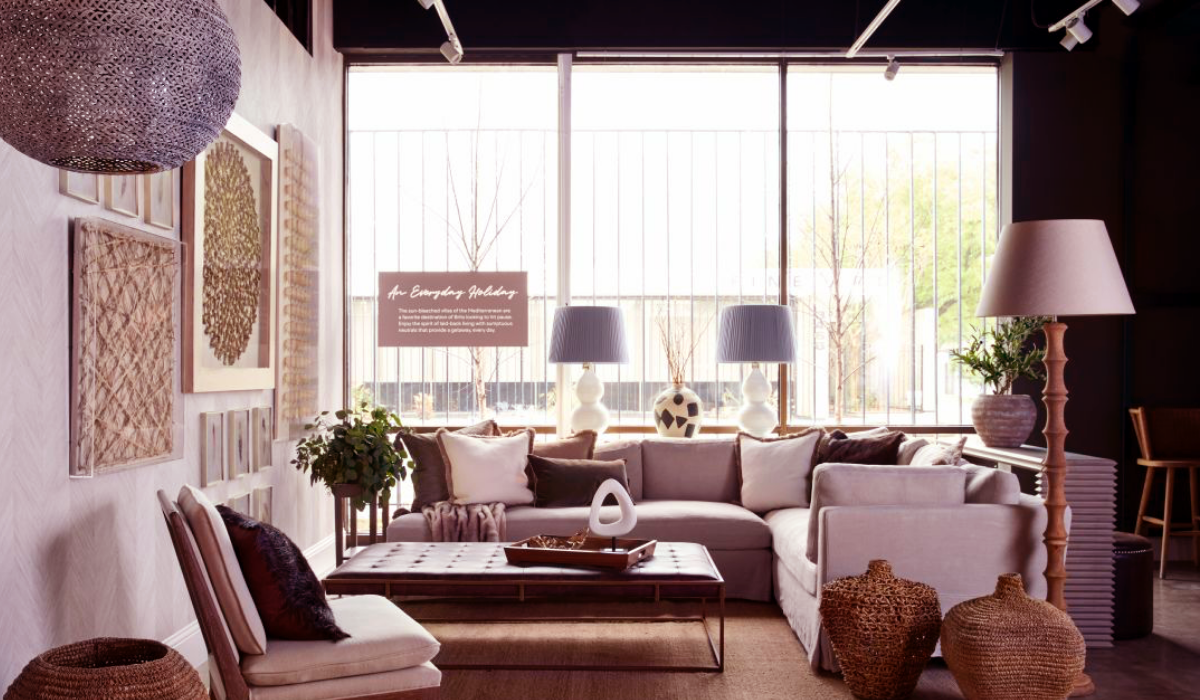 Every space can benefit from windows that bring in light from outside. Natural light can help boost our energy and overall mood. Don't forget, one of the key advantages of LEDs is their high CRI value or similarity to natural light. Mixing the two can create a bright and inviting space.
3. USE DIMMABLE LIGHTS FOR ENVIRONMENTAL ADAPTATION
Have you ever been eating inside a restaurant as daylight transitions to nighttime and notice the room gets darker as well? This isn't an accident. Dimmable lighting is used to help adapt to the environment including easing the transition from outside to inside and making your space feel more intimate. No one likes to walk from outside into a room that's so bright that their eyes need to adjust.
4. DON'T BE SCARED TO MIX-AND-MATCH LIGHTING
This is especially useful in spaces with taller ceilings. Using a mix of different lighting effects can add greater functionality and a source of comfort to your space. Provide the following:
TASK LIGHTING
Gives your guests the ability to change lighting themselves in order to perform different tasks and activities.
AMBIENT LIGHTING
Provides general lighting to any space and should be able to be controlled to adjust to different times of the day.
FOCAL LIGHTING
Can be used to highlight feature walls, artwork, and anything else that may be valuable to your visitors.
5. UTILIZE ENERGY-EFFICIENT LED LIGHTS
The whole world is making strides, both individually and collectively, to create a greener world. Since we depend on electricity, it is necessary to choose energy-efficient lighting. Not only will it save you money, but it will also help the planet. 
WANT TO LEARN MORE ABOUT ENERGY-EFFICIENT LIGHTING DESIGN?
Subscribe to Lumenture's newsletter below to get news and insights on the latest LED technology in the industry.