Lighting can make or break a space, and having complete control over it, is crucial to create a comfortable environment. This is where LED track heads come in. They are versatile and adjustable, allowing complete control of the lighting environment, including dimming capabilities. 
Track lighting is a versatile and customizable lighting solution that has been around for over 60 years. It consists of a track or rail that holds individual lights, known as track heads or track wall washers. In this blog post, we'll explore five compelling benefits of track lighting. From the versatility of LED track heads to the modern resurgence of track lighting, we'll delve into the energy efficiency of this lighting solution and explain why it's the ideal choice for retail applications.
1. LED Track Heads are Versatile
Adjustability is key when it comes to commercial lighting. Making sure consumers are comfortable in any environment all comes down to having complete control of it. LED track heads are versatile and adjustable. They allow for complete control of the lighting environment, including dimming capabilities. LED bulbs are also energy-efficient, lasting longer and using less electricity than traditional bulbs.
2. Modern Track Lights Add Style
When they were first introduced, track lights were considered practical, but clunky. Thankfully, track lighting has changed dramatically over the last 60 years. Modern technology has kept the practicality and convenience of track systems while improving their performance and design. Systems can either blend in or stand-out in a simple, sophisticated way depending on the design of the space. The sleek and minimalistic design of modern track lighting is perfect for contemporary interiors.
3. Track Systems are Energy Efficient​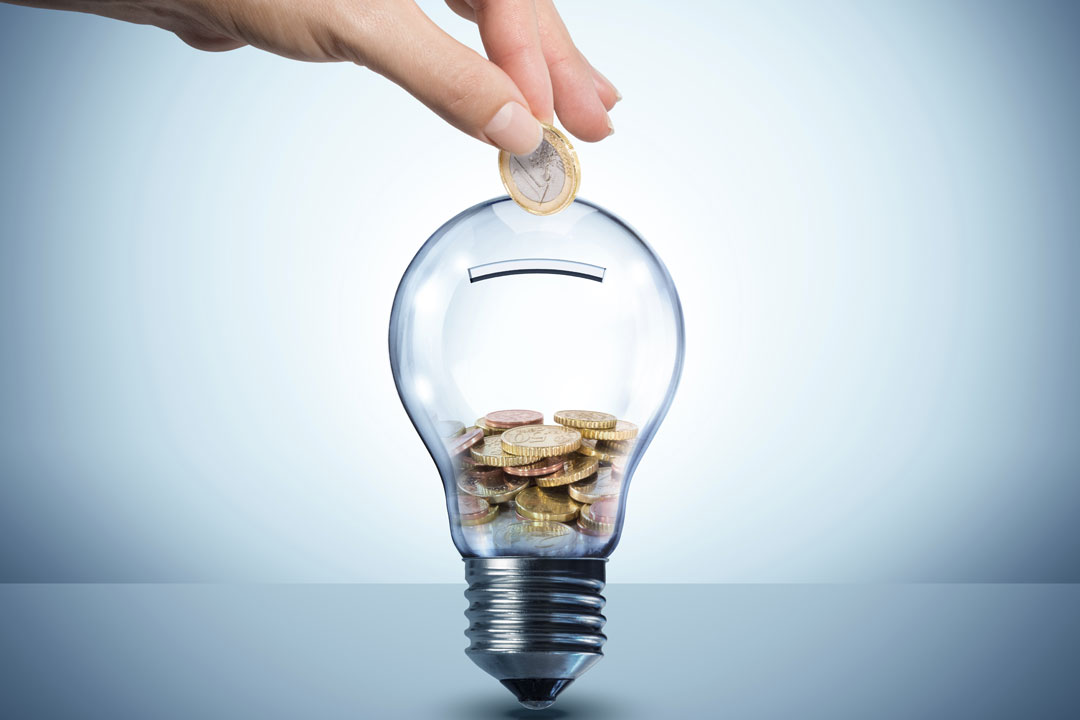 Track systems use less electricity than traditional lighting systems due to the use of LED bulbs and the ability to control individual lights. This makes it a cost-effective solution for homes and businesses alike. With only one junction box, they can be configured as 2-circuit 1-neutral or 1-circuit 2-neutral, resulting in cost-effective lighting solutions for both residential and commercial settings.
4. Ideal for Retail Applications
Retail environments can greatly benefit from the use of track lighting. The versatility and customization options of track lighting make it an excellent tool for highlighting specific areas, such as product displays or artwork. This not only draws attention to certain items but also enhances the overall shopping experience for customers.
At Lumenutre, we understand the importance of effective lighting in retail spaces, which is why we have developed the K-Beam. This innovative product is specifically designed for retail stores, offering superior solution for track systems. Unlike conventional track lighting systems that require suspension cables every 4′-6′, the K-Beam offers support on 8′ centers, resulting in a cleaner and more streamlined aesthetic and can reduce installation costs by up to 35%.
5. Easy to Install and Maintain
Finally, track lighting is easy to install and maintain. With only one junction box needed, installation is straightforward and can be done by a professional electrician or as a DIY project. Maintenance is also minimal, with bulbs easily replaceable and only occasional cleaning needed.
In conclusion, track lighting is a versatile, energy-efficient, and stylish lighting solution that is perfect for both residential and commercial applications. Its benefits include LED track heads, modern style, energy efficiency, retail applications, and easy installation and maintenance. Upgrade your space with track lighting and enjoy the benefits of complete control over your lighting environment.