Track Heads
ELEGANT. POWERFUL. 100% LUMENTURE.
INFINITY ADAPTER
T-Series track heads come equipped with Lumenture's patent-pending infinity adapter and innovative accessory holder.
Our innovative patent-pending adapter features a low-profile body and the unique ability to rotate continuously for effortless aiming.
Multiple adapter types allow our T-Series to be compatible with one-circuit and two-circuit tracks of most major brands.
ACCESSORY HOLDER
Our innovative, threaded accessory holder allows field replacement of accessories and seamless upgrades.
The accessory holder makes our track cylinders easily adaptable, ensuring no light leakage, anti-glare, and multiple snoot designs.

MOUNTING OPTIONS
Seamlessly blending into any environment, our T-Series track cylinders reveal no visible hardware and have a nested center arm for "cleaner" ceilings.
Compatible with: J-Type track, L-Type track, H-Type track, G-Type track, and Lumenture Canopies
MICRO CANOPY
With a minimal 2.5″ trim, the Lumenture micro-canopy virtually "disappears" into the ceiling – offering an even more refined look for the most high-end applications.
SLIM CANOPY
The slim canopy mounts directly over a standard junction box – resulting in an elegant and clean install of Lumenture's award-winning T-series track fixtures.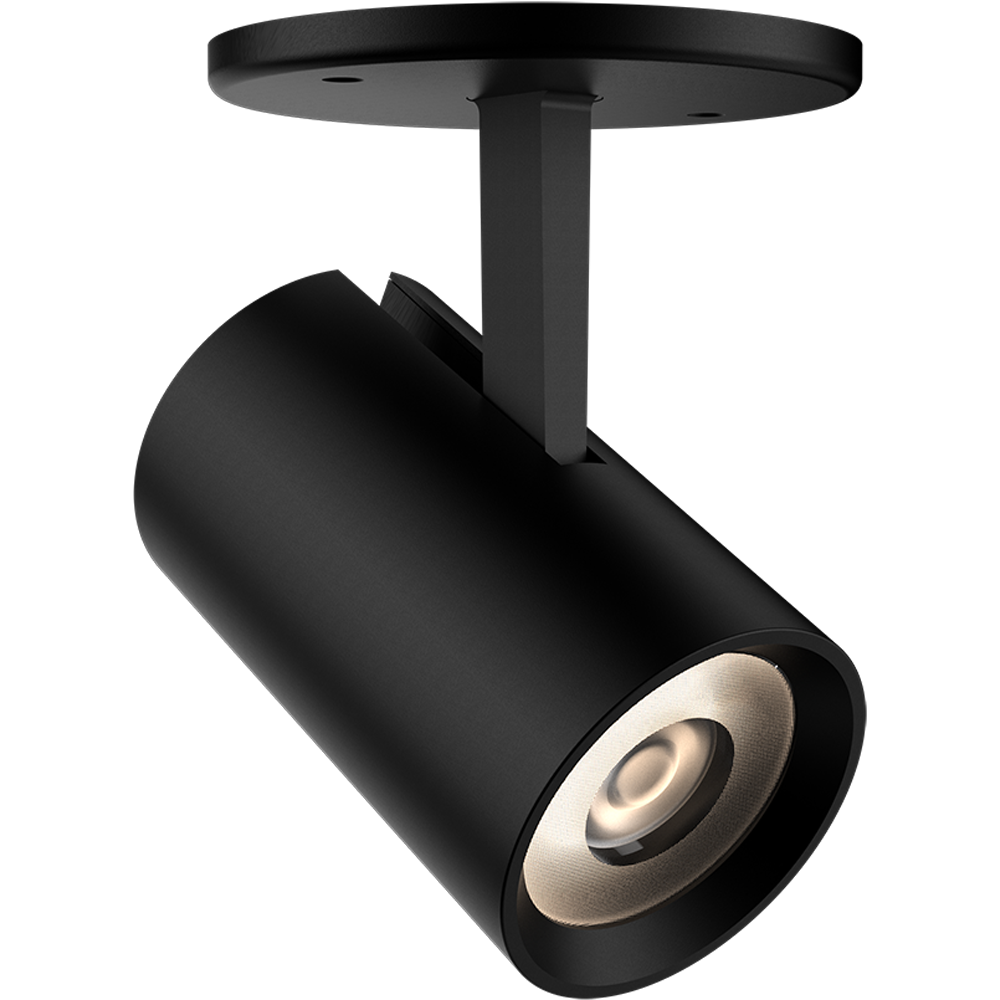 Standard

Dim-to-Warm


VividLightTM

Dimmable

Trim Colors

Lenses


Louvres

Snoots
Standard, Tapered & Cylinder
JA-8 Compliancy