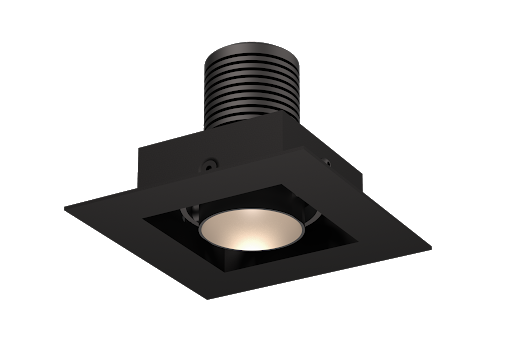 Lumenture's mini RM35 redefine the recessed multiple. Delivering a powerful 500 lumens each module, where you want it and without glare. The result is superior light quality and a "clean" and "quiet" ceiling.
Configurations: 1-Module, 2-Module, 3-Module, 4-Module, 4-Square-Module
Color Options: White, Black
35mm (1.4″) aperture
1.5mm (.06″) micro-flange
7W, 500 lumens per module
90+ CRI, 2-Step McAdam Ellipse
Triac, ELV and 0-10V dimming
LENSES

LOUVERS
PAN OPTIONS
NEED MORE INFORMATION?
Find your local Lumenture Sales Representative to learn more about the mini RM35 and other Lumenture products!