Recessed lighting is used in many installations. It is so popular because of the way the light fixtures blend into the ceiling.
When designing recessed lighting options, we asked ourselves "how do we make our fixtures smaller while not taking away from power and brightness? Let's dive into the recessed lights that we offer at Lumenture.
Recessed Downlight Options
Lumenture's family of Downlights applies the great features of other specification-grade downlights while keeping true to a quiet design. With different size and adjustability options, our full line of downlights can fit into any project.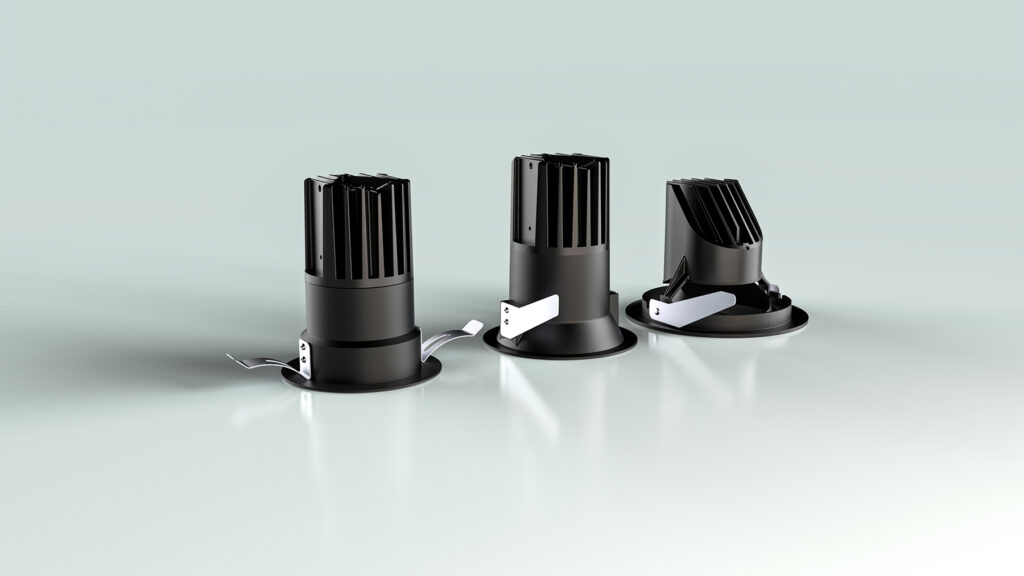 Application:
Downlights are versatile light fixtures that can be utilized in endless commercial lighting applications as well as residential. Because these minimalist lights create a modern aesthetic without compromising versatility, they are frequently used in restaurant lighting, apartment building lighting, and hotel lighting.
Lumenture's Recessed Wall Washer Light
The RWW160 is a sleek recessed wall washer with a central pivot point that can tilt 40 degrees in both directions. The junction box is integrated onto the fixture itself which makes shallow ceiling installations easy. That means no housing is required despite it being a recessed fixture.
Application:
Our Recessed Wall Washer is used to light feature walls, artwork, or to mimic a bigger space. To determine how you can use our product to the fullest, read the guide to wall washer lighting.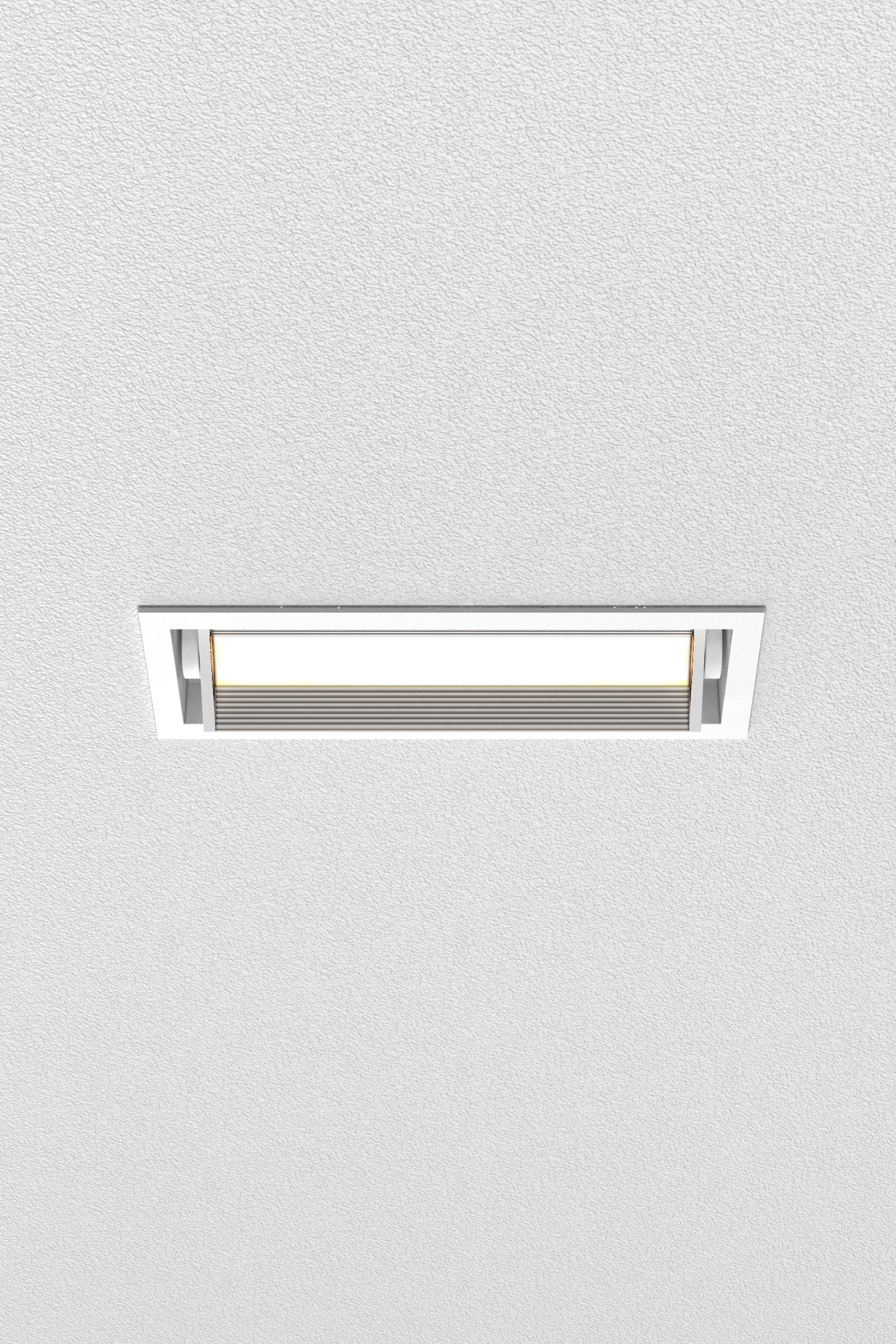 Lumenture's patented HL110 is different from other hallway lights. They direct light toward the wall rather than onto the floor. This can increase perceived light levels and help reduce fixture counts. Because of the way it directs lights, a single HL110 hallway fixture can replace up to six standard downlights in a hallway! Plus, a small 5 ⅝ form factor blends smoothly into ceilings while adding a unique look. 
Application:

Put these fixtures in your hallways, corridors, or narrow rooms to evenly distribute light throughout the space. Because of the "wall wash" effect from the product, your corridor will be visually opened. 
Recessed multiples are a sleek way to light a space – especially when they are small miniature. Lumenture's RM35 encompasses the idea of "powerful, yet tiny." Each module has a 1.4" aperture with a sharp trim and delivers about 500 lumens per module.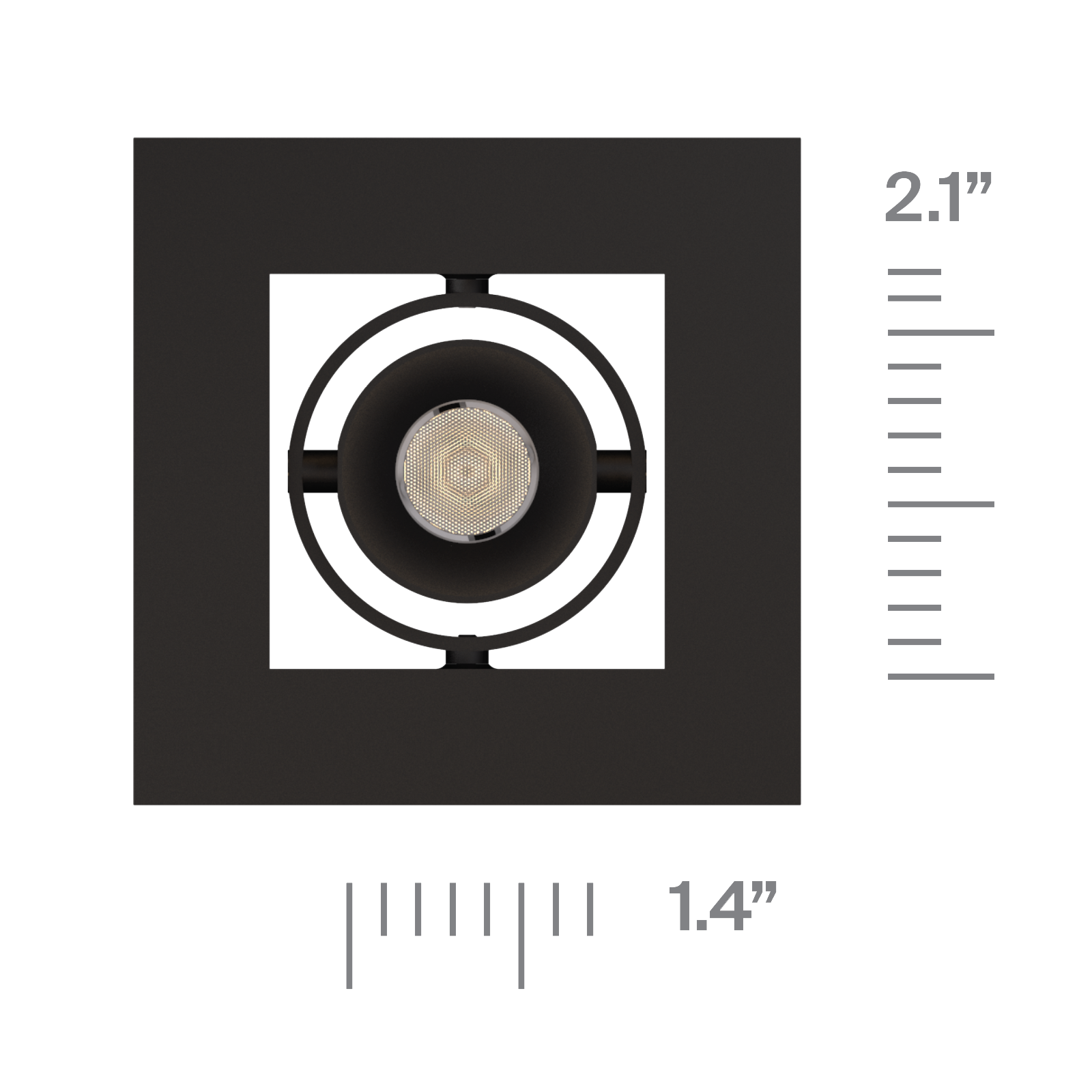 Application:
Recessed multiples are a popular fixture great for retail locations because each module can independently tilt 35 degrees in any direction. This makes it easy to highlight individual products.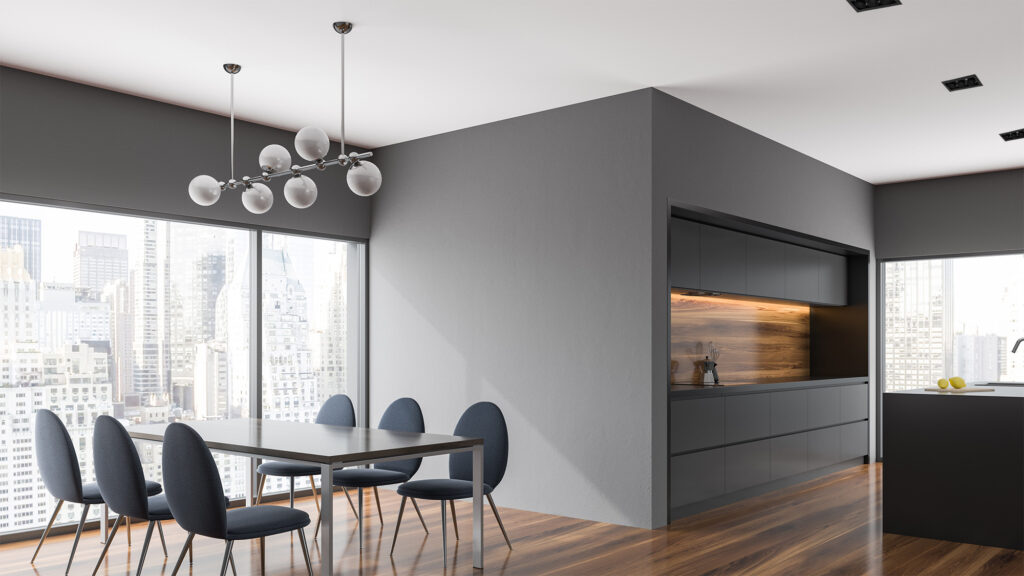 Recessed Lighting Options
While having options can be overwhelming at times, it is great to have them in lighting. Since every lighting install is different, there are many different ways to use recessed lighting to your space's advantage.
Want more? Subscribe to our newsletter if you want to learn more about our products, and be up to date on new launches!